Steven P. Roberts, M.D.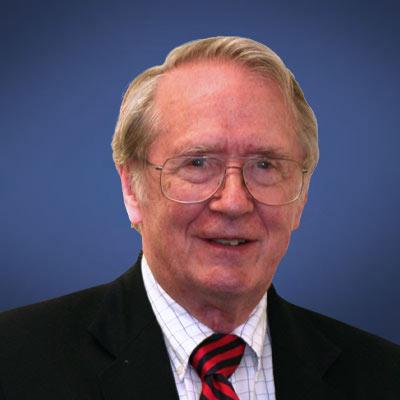 Specialties:
Foot & Ankle, Elbow, Hand & Wrist, Orthopedic Trauma
Locations: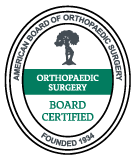 Dr. Steven Roberts is a board-certified orthopedic doctor who specializes in assessing, diagnosing, and treating peripheral neuropathy. He is highly skilled at performing multiple nerve releases for chronic sensory neuropathy of the upper and lower extremities and uses his vast experience and knowledge to provide each patient with the best possible outcomes.
Dr. Roberts received his Bachelor of Arts degree in chemistry from Hillsdale College in Hillsdale, Michigan. He earned his medical degree at the University of Michigan Medical School in Ann Arbor. After medical school, Dr. Roberts completed an internship at Saint Joseph Mercy Health System, also in Ann Arbor, followed by a residency in orthopedic surgery at the University of Louisville in Kentucky. He later decided to continue his education and earned a master's degree in applied positive psychology from the University of Pennsylvania in Philadelphia.
In addition to providing patient-centered care, Dr. Roberts is committed to advancing the medical field through his ongoing treatment study of peripheral neuropathy.
When he is not seeing patients, Dr. Roberts enjoys woodworking and cooking.
Dr. Roberts joined OrthoAlabama Spine & Sports in 1997 and is available to see patients at our offices in Birmingham and Hoover.

Credentials

Education & Training

Bachelor of Arts in Chemistry: Hillsdale College, Hillsdale, MI
Doctor of Medicine: University of Michigan Medical School, Ann Arbor, MI
Internship: Saint Joseph Mercy Health System, Ann Arbor, MI
Orthopedic Surgery Residency: University of Louisville, Louisville, KY
Master of Applied Positive Psychology: University of Pennsylvania, Philadelphia, PA

Certification

Board Certification: American Board of Orthopaedic Surgery

Professional Affiliations

Alabama Orthopaedic Society
American Academy of Orthopaedic Surgeons
American College of Surgeons
Jefferson County Medical Society
Jefferson County Orthopaedic Association
Medical Association of the State of Alabama
Mid-America Orthopaedic Association
Southern Orthopaedic Association
The Association of Extremity Nerve Surgeons

Hospital Affiliations