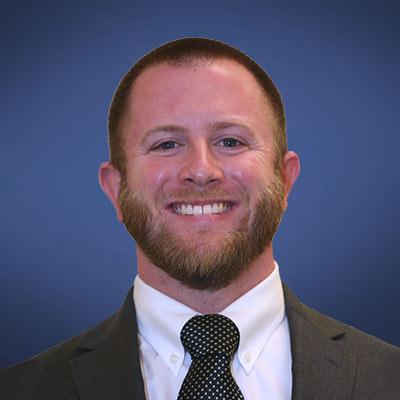 William Recknor, A.G.A.C.N.P.-B.C.
William Recknor is a certified registered nurse practitioner at OrthoAlabama Spine & Sports. He attended The University of Alabama at Birmingham, where he received both his Bachelor of Science degree in nursing and his Master of Science degree in nursing with a concentration in adult-gerontology acute care nurse practitioner.
Working closely with Dr. Gregory Gullung, William assists with a variety of inpatient and outpatient spinal procedures.
Education & Training
Bachelor of Science in Nursing: The University of Alabama at Birmingham, Birmingham, AL
Master of Science in Nursing, Adult-Gerontology Acute Care Nurse Practitioner: The University of Alabama at Birmingham, Birmingham, AL
Certification
Adult-Gerontology Acute Care Nurse Practitioner