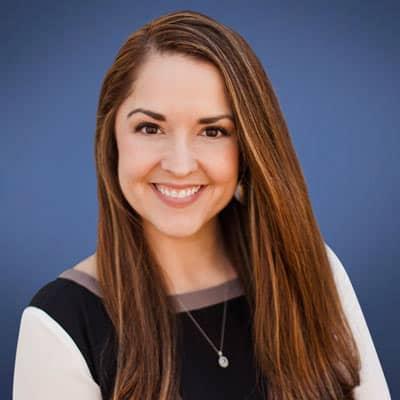 Tonie Love, P.A.-C., A.T.C.
Tonie Love is a physician assistant at OrthoAlabama Spine & Sports and works closely with Dr. Mark Rogers as well as sees patients in the Orthopedic Urgent Care. She graduated magna cum laude from The University of Alabama with her Bachelor of Science degree in athletic training. Antoinette then received her Master of Science degree in surgical physician assistant studies from The University of Alabama at Birmingham.
Tonie is board-certified by the National Commission on Certification of Physician Assistants and is also a certified athletic trainer.

Education & Training
Bachelor of Science in Athletic Training: The University of Alabama, Tuscaloosa, AL
Master of Science in Surgical Physician Assistant Studies: The University of Alabama at Birmingham, Birmingham, AL
Certification
National Commission on Certification of Physician Assistants
Certified Athletic Trainer