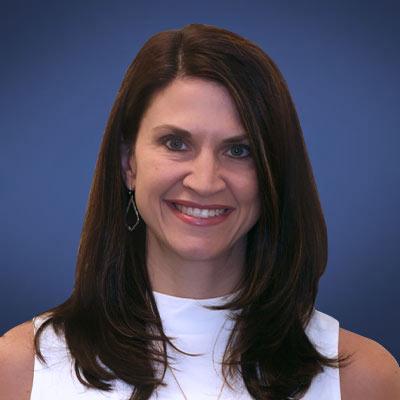 Bethany H. Edgeworth, M.S.N., R.N., F.N.P.-C.
Bethany Edgeworth is a certified family nurse practitioner at OrthoAlabama Spine & Sports. She went to Jefferson State Community College School of Nursing, where she graduated with an Associate of Science degree in nursing. She then earned her Master of Science degree in nursing at Samford University Ida Moffett School of Nursing in Homewood, Alabama.
Bethany works with the physical medicine and rehabilitation doctors, Dr. Bradly Goodman and Dr. Srinivas Mallempati, to deliver appropriate care and treatment. She also oversees the rehabilitation process to ensure optimal functional level is achieved prior to discharge.
Education & Training
Associate of Science in Nursing: Jefferson State Community College School of Nursing, Hoover, AL
Master of Science in Nursing: Samford University Ida Moffett School of Nursing, Homewood, AL
Certification
Family Nurse Practitioner
Memberships
American Academy of Nurse Practitioners
Spain Park High School, Health Science Advisory Board