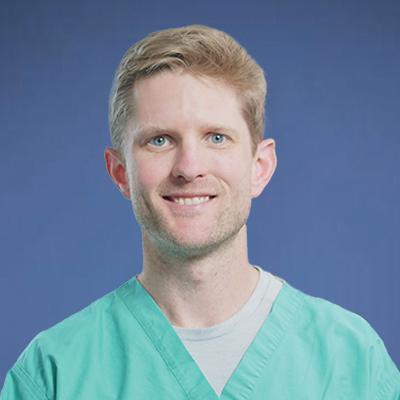 Allen Veren, P.A.-C.
Allen Veren is a board-certified physician assistant specializing in orthopedics since 2019. Originally from Birmingham, Allen earned his Bachelor's Degree from Auburn University in biomedical science. He then earned his Master's Degree in physician assistant studies from the University of Alabama at Birmingham.
Allen is dedicated to providing patient-centered care and advocating for his patients' needs. His goal as a provider is to ensure optimal outcomes for his patients and to form meaningful relationships with his patients.
In his free time, he enjoys spending time with his wife and dog. Allen's hobbies include mountain biking, hunting, fishing, and playing golf.
Education & Training
Bachelor of Science in Biomedical Science: Auburn University, Auburn, AL
Master of Science in Physician Assistant Studies: University of Alabama at Birmingham, Birmingham, AL