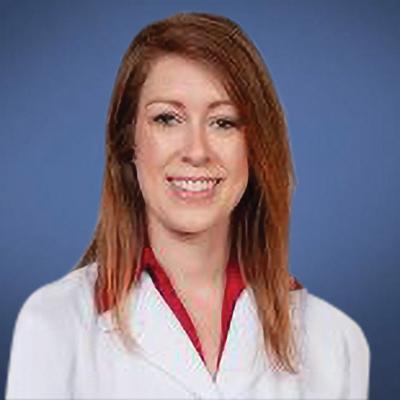 Rachel Patel, F.N.P.-B.C.
Rachel Patel is a certified registered nurse practitioner at OrthoAlabama Spine & Sports. She attended MidAmerica Nazarene University where she obtained her Bachelor of Science degree in nursing. Later, she attended Maryville University where she received her Doctor of Nursing Practice with a concentration in Family Nurse Practitioner.
Working closely with Dr. Tyler Marshall, Rachel assists with a variety of inpatient and outpatient procedures.
Education & Training
Bachelor of Science in Exercise Science: Truman State University, Kirksville, MO
Bachelor of Science in Nursing: MidAmerica Nazarene University, Olathe, KS
Doctor of Nursing Practice, Family Nurse Practitioner: Maryville University, St. Louis, MO
Certification
Family Nurse Practitioner