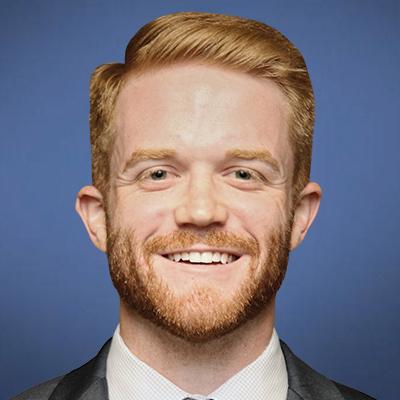 H. Guy Able III, P.A.-C.
Guy Able is a physician assistant at OrthoAlabama Spine & Sports and works closely with Dr. Scott Orr. He graduated from The University of Alabama with his Bachelor of Science degree in health science. Guy then received his Master of Science degree in physician assistant studies from The University of Alabama at Birmingham.
Guy is board-certified by the National Commission on Certification of Physician Assistants.
Outside of work, Guy enjoys cycling, woodworking, reading, spending time with family, and involving himself in the local church.
Education & Training
Bachelor of Science in Health Science: The University of Alabama, Tuscaloosa, AL
Master of Science in Physician Assistant Studies: The University of Alabama at Birmingham, Birmingham, AL
Certification
National Commission on Certification of Physician Assistants